 Best CBD for tiredness
As many as 16 million UK adults are suffering from sleepless nights. It can effect your mood and behaviour at home and work. CBD can help you get a better and longer nights sleep to help you feel more refreshed. Check out our recommendations below on the best CBD products to help you get a better nights rest.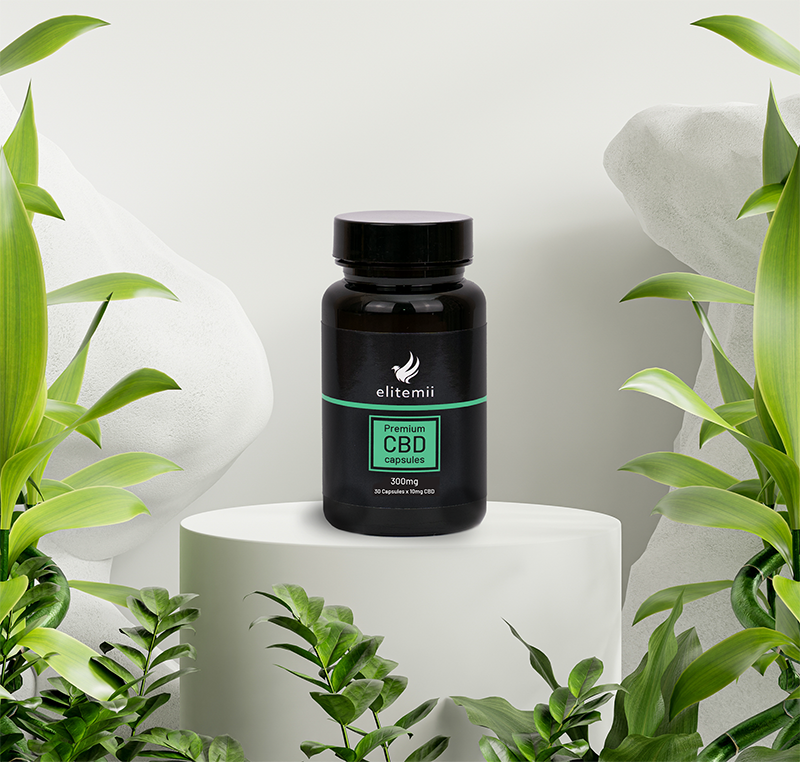 CBD capsules
Capsules are a great way to take a controlled dosage of CBD everyday. They are great for stress relief and can help aid in a better night's sleep by taking one before bed time.

Its a great way off easily adding CBD into your daily routine ( a bit like having a cod liver oil tablet everyday) Its safe and natural so you don't have to worry about what you're putting into your body! Take 1-3 soft gel capsules per day. Do not exceed 20 capsules (200mg) per day.
CBD oil droppers
Our 1000mg and 2000mg CBD oil drops can be used to help you de-stress and relax. CBD can help with various sleep disorders such as insomnia and day time sleepiness.

To use you simply put a few drops under your tongue, wait 30-60 seconds and then swallow. Usually it take a few hours for the CBD to kick in, but if you don't feel any pain relief, simply try a few more drops until you get the desired effect.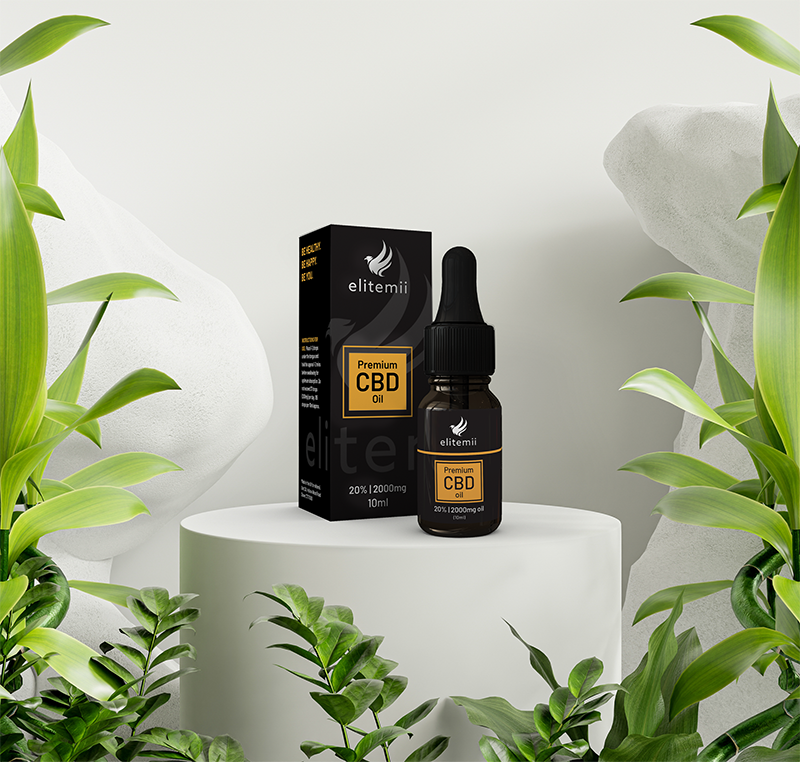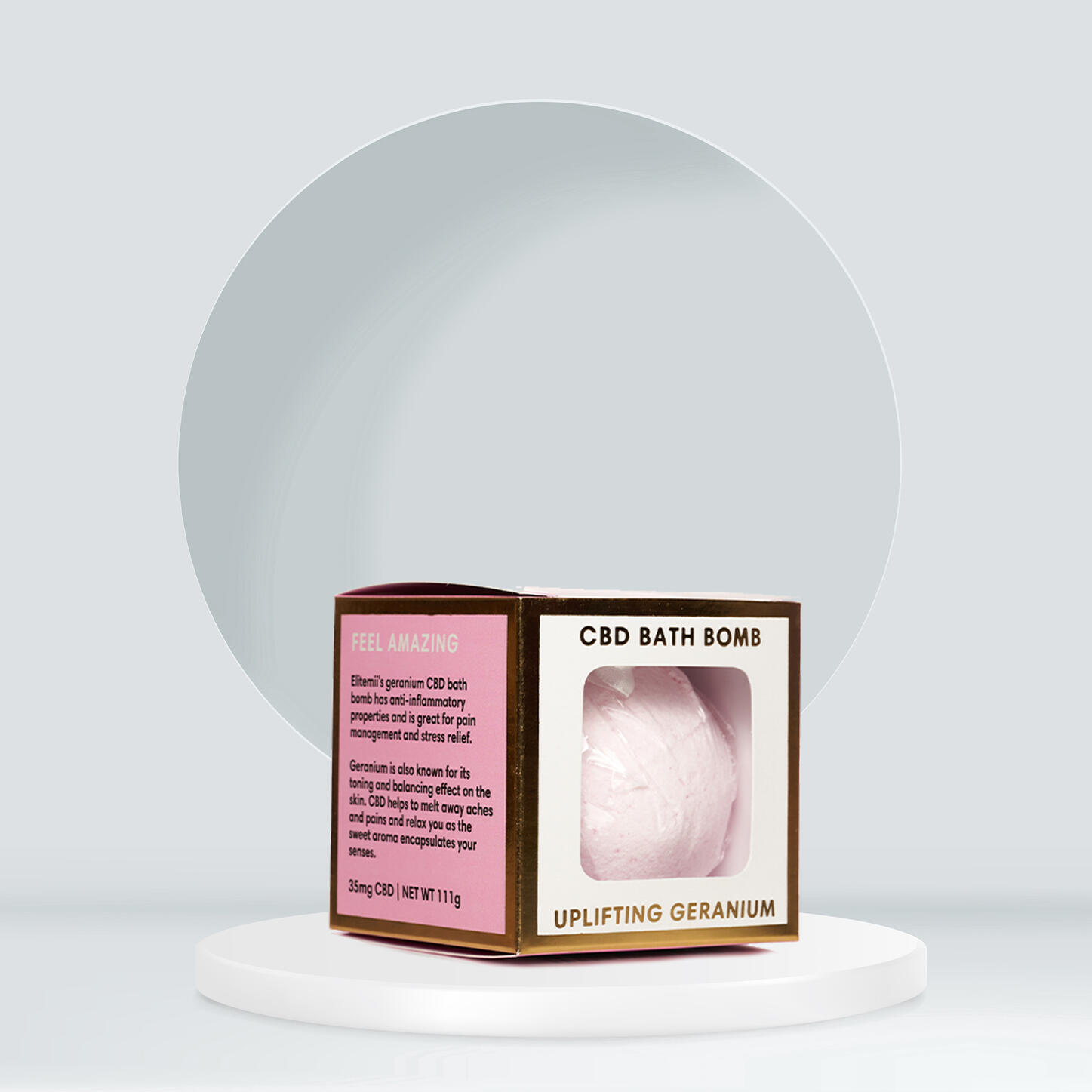 CBD bath bombs
Bring home the spa experience with our luxurious CBD bath bombs. To get the benefits of using our CBD bath bombs infused with essential oils, simply fill your bath up to the desired temperature. Once the bath is full pop your bath bomb into the bath and watch as it starts fizzing and melting away.

You will be left with a beautiful scented aroma allowing you to de stress and relax after a hard day.
What is CBD?
Cannabidiol (CBD), is one of many chemical compounds, called cannabinoids, that are found in the cannabis plant, either marijuana or hemp. Both are varieties of cannabis, but marijuana has THC in it, which is the psychoactive component that causes a "high" feeling.

Whilst CBD is a component found in the marijuana plant, its actually derived from the hemp plant (a cousin of the marijuana plant). Unlike its marijuana counterpart, it will not get you "high" and is not addictive.

CBD is non-psychoactive because it does not act on the same pathways as THC. Studies suggest that it may help with a number of different health issues, including anxiety, insomnia, chronic pain, PTSD and epilepsy.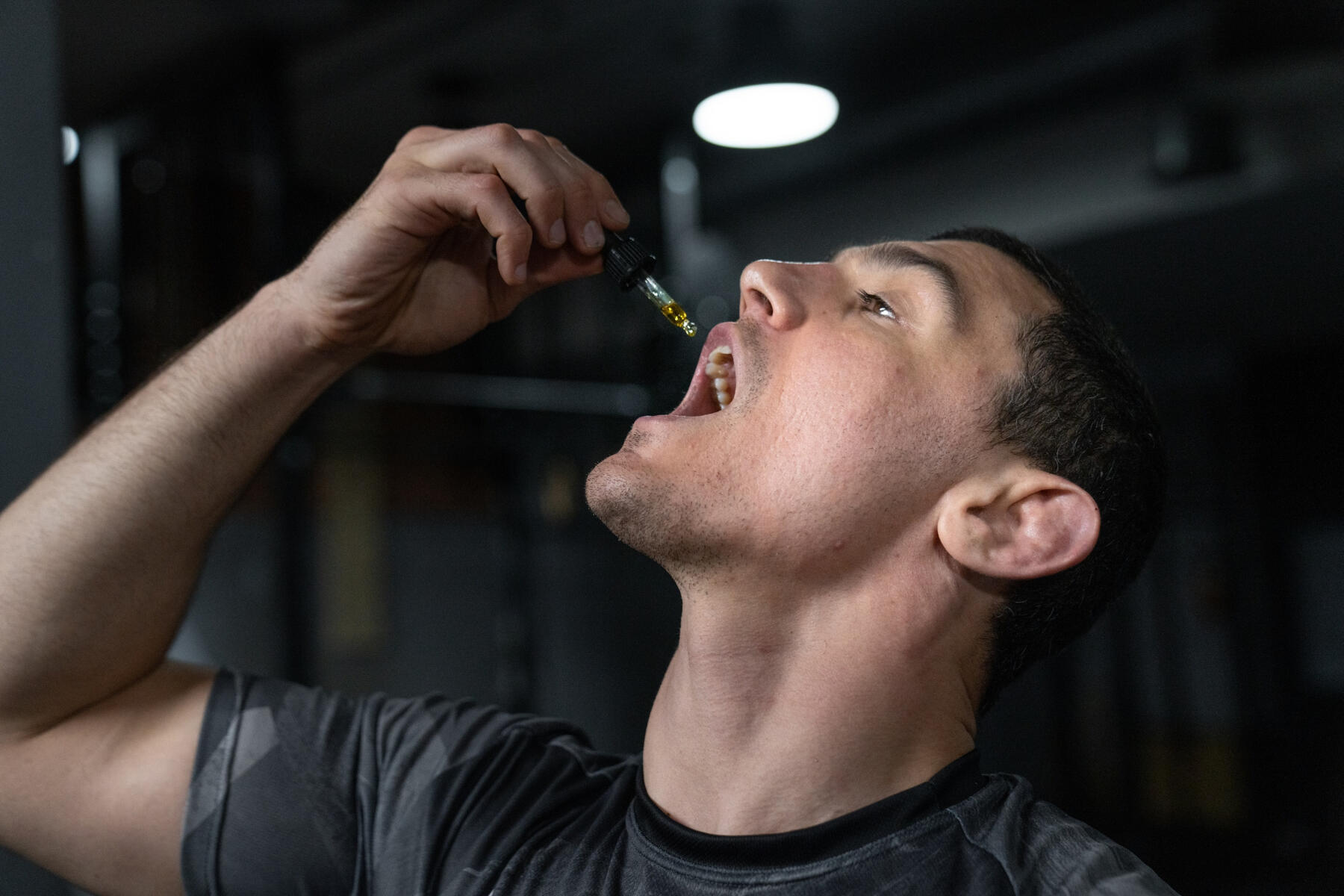 Taking CBD
This product is not intended as medicine but as a supplement to give the benefits of CBD. We advise you to consult a medical professional before beginning any new dietary routine.
"Love this site elitemii great products and customer care is 1st class guv and sonika are great and very helpful when I've needed help DO NOT SHOP ANY WHERE ELSE elitemii is simply ELITE very kind and feel part of the elitemii family so thankyou.
⭐⭐⭐⭐⭐
Trust Pilot review from elitemii customer